GOKUL POLY VALVES PVT. LTD.
We have the pleasure in introducing ourselves as one of the top-notch quality manufactures. We Manufacture PP Ball Valves, HDPE Ball Valves, Polypropylene Ball Valve, PP NRV Valve, PP & HDPE Pipe Fitting, Engineering Products, Diaphragm valves, Non Return Valves, Foot Valves, PP Butterfly Valves, Flow Indicator Valves, 'Y' Type Strainers, Pipe Fittings, Agriculture Valve & fitiings & drip irrigation item.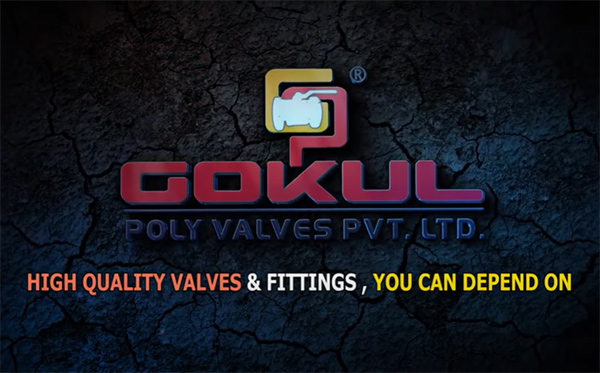 Some Of Our Most Popular Products
Leading and Most Trusted Industrial Valves Manufacturer of PP Ball Valve,
PVC Ball Valve, HDPE Pipe Fitting Supplier from Ahmedabad
Get A Quote For Our Lastest Products
We always bring good quality services with 100% safety measures
With our niche industry experience, we help our clients gain upper hand Direct has a depth and breadth of experience across the following industry sectors.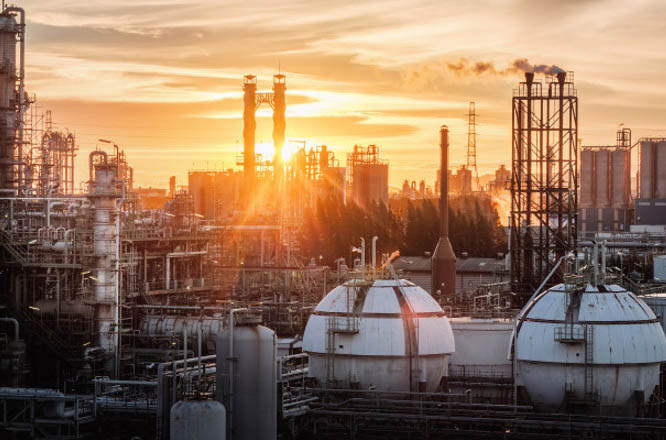 Chemical And Petroleum Industry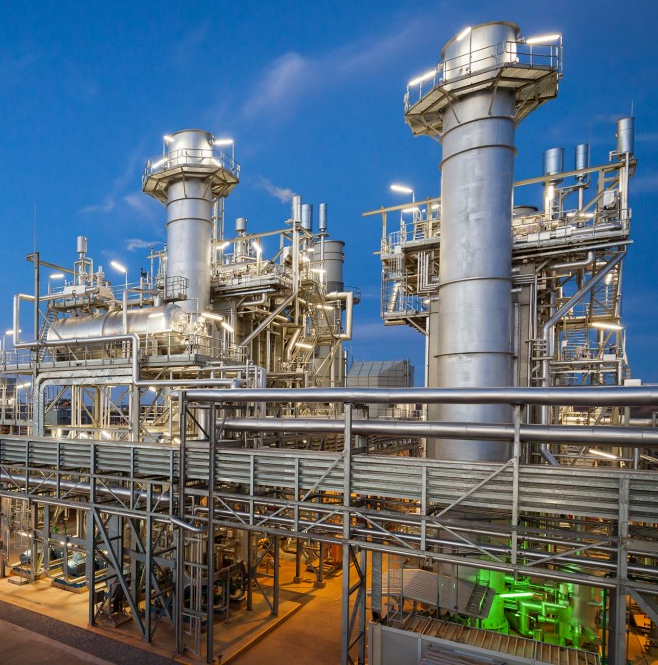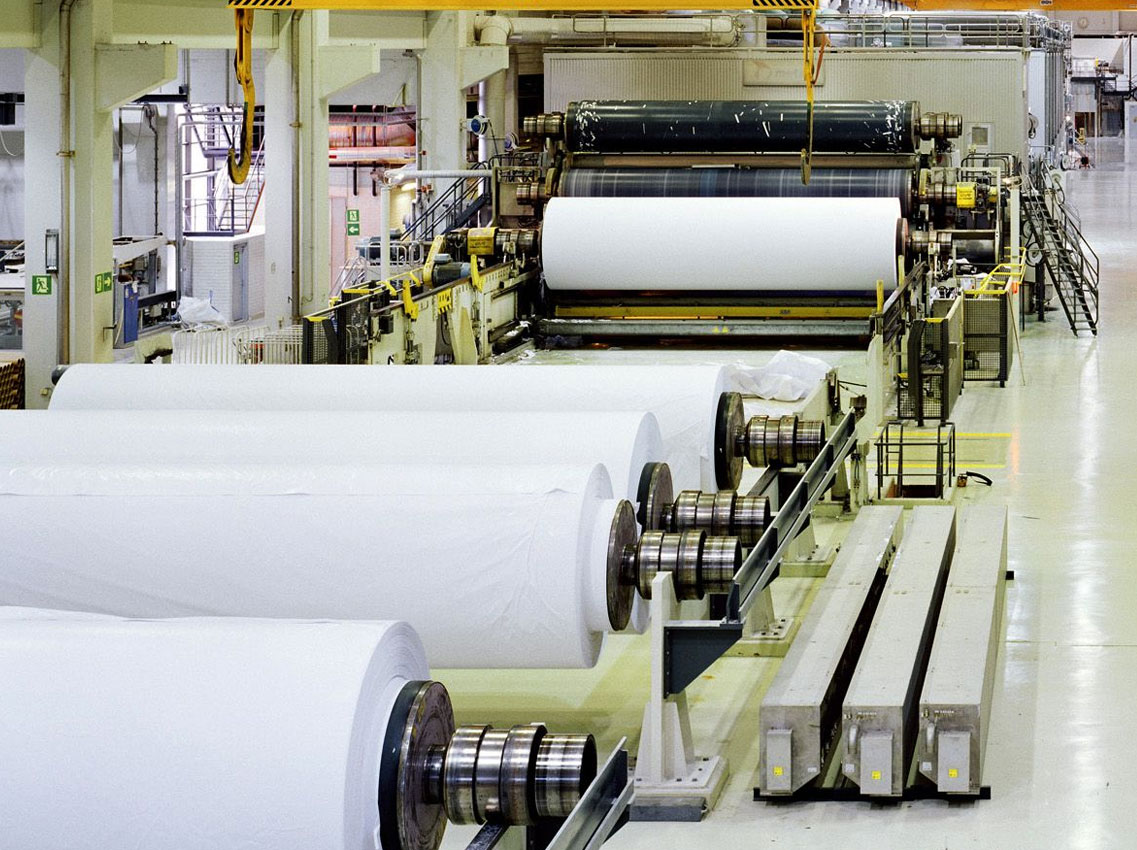 Paper And Pulp Industries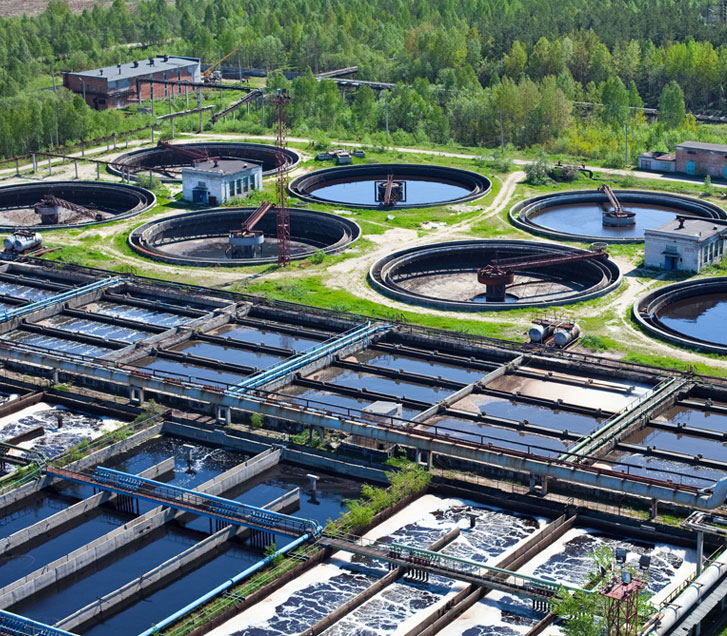 Effluent Treatment Plants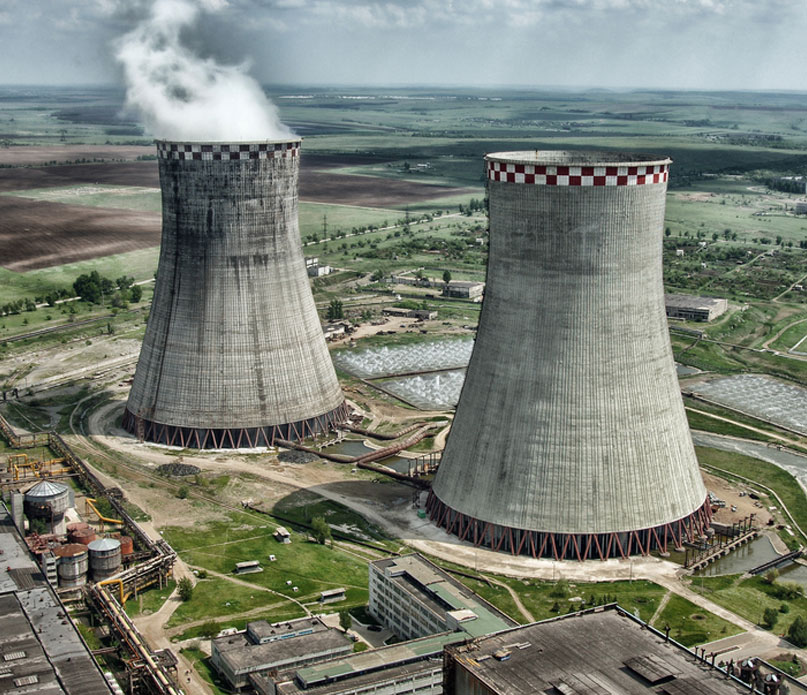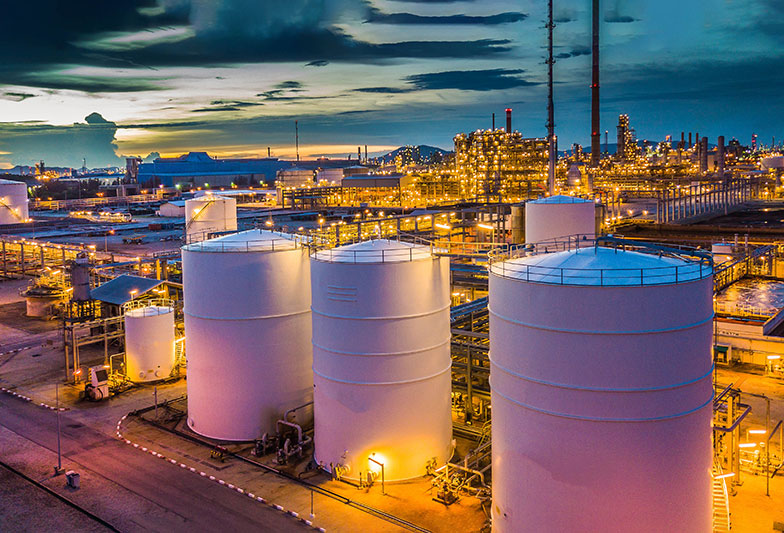 Paper And Pulp Industries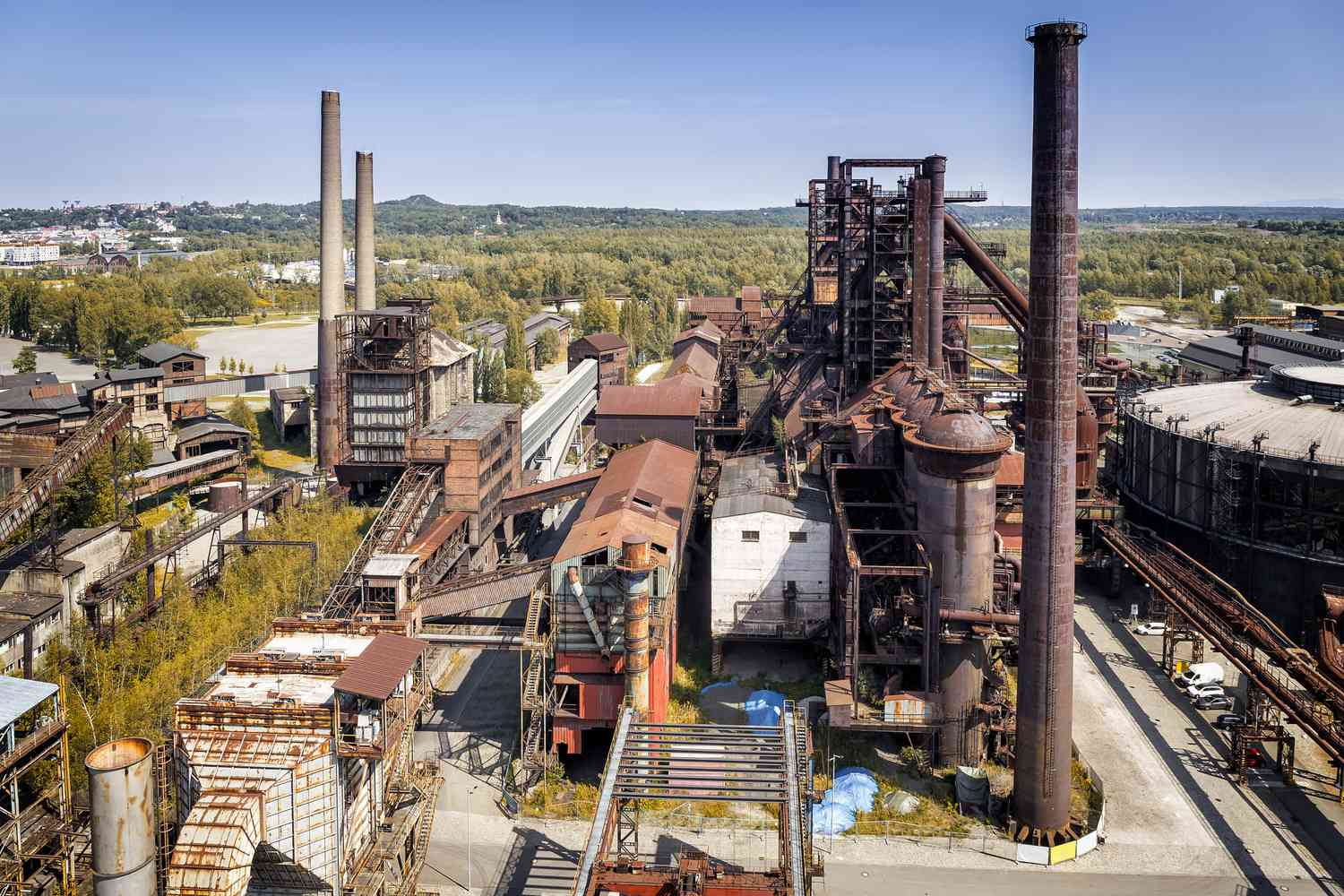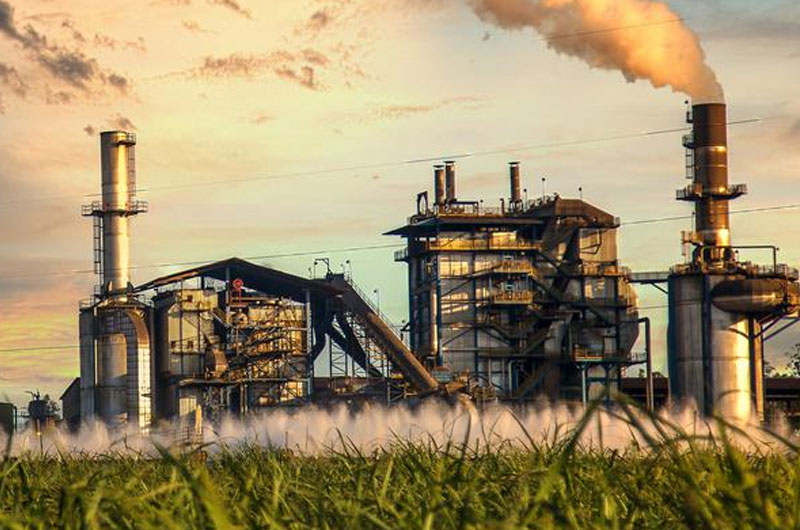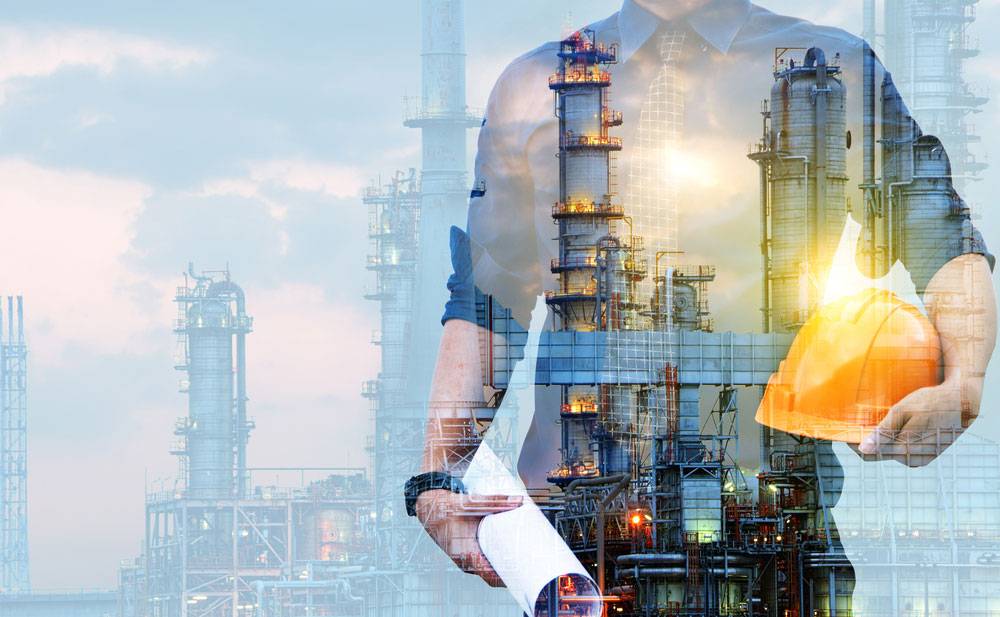 EVERY VALVE FROM GOKUL POLY VALVES PVT. LTD. IS PUT THROUGH THE PACES
Thus, we say with conceit that the our Industrial Valves and Fittings are made in order to work through the intended design life – and not just perform during factory tests. We also say that we know exactly how the valves would perform in service
Research and Development Policy
Following are the characteristics that define us:
We Are Approved Vendor For

ISO 9001 : 2015 Certified Company
Fill all information details to consult with us to get sevices from us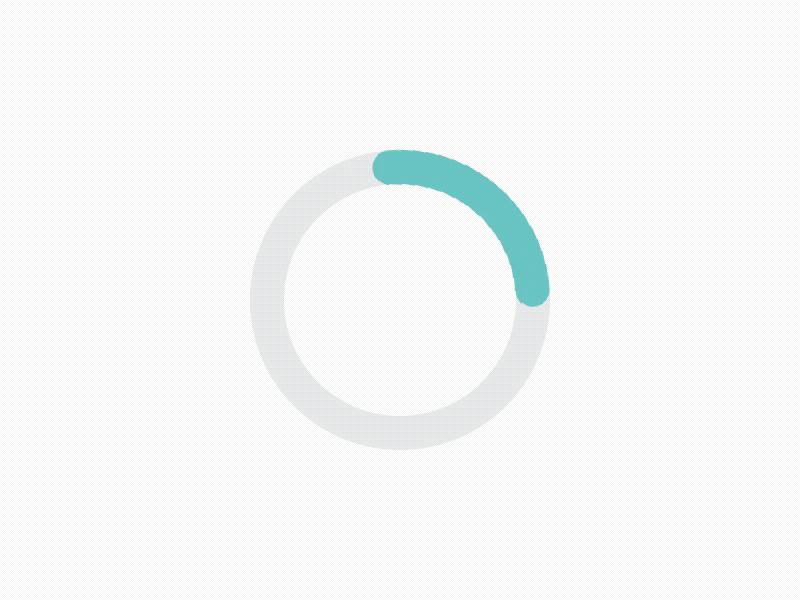 If you have any questions please ask us and we will answer you as quickly as possible Make a question now!